LATEST announcement: 12/3/2017
Be sure to change your forum account & in-game account passwords to ensure your accounts are secure!
Check out the new staff updates here: 
As far as development goes I have been working on the 1mhp boss I only have to finish adding in the items & add drops then it will be complete and released.
OLD announcement: 11/15/2017
Be sure to download the new client or relaunch the client using our launcher, you should be on RuthlessPS v2.2. Check for this at the top left hand corner of your client.
Thanksgiving Event; All event items are not tradable, type ::event to teleport to the thanksgiving beast his drop rate on all of his items are 1:2 & 1:1 for 100k coins. The thanksgiving beast will be available to kill until 11/26/2017.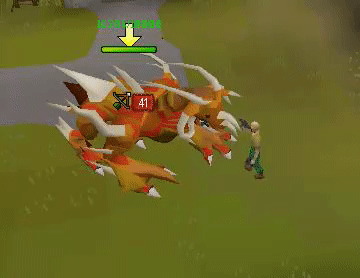 thanksgiving beast drops:
Info: sword hits doubles and is slightly stronger than the american whip, the armor is same as american stat wise & the shield is slightly better than a gold vamp defender.